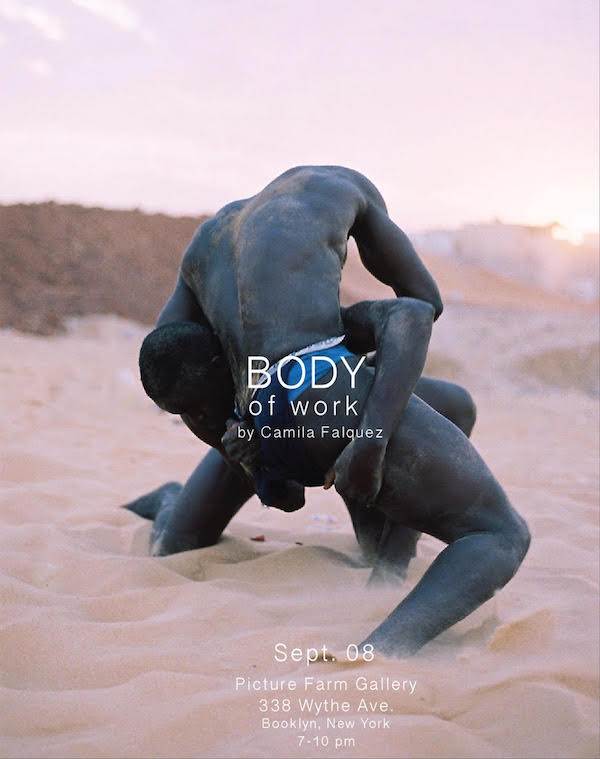 We are proud to announce photographer Camila Falquez is presenting a pin-up show at Picture Farm Gallery.
Ms Falquez has travelled the world shooting for L'Officiel Mexico, VEIN Magazine, Hermés, The Sartorialist, Garance Dore, Harpers Bazaar, Esquire, Fashion TV, Nice Things, Grazia Magazine and ICON Magazine.
BODY OF WORK outlines some her personal vision of human form,"…examining the ephemeral nature of body movement. Our physical relationship with the environment is one expressed by motion, she says through her photography…" as covered in an article about the show featured in WILD Magazine.
Visual excerpts of this work were also recently highlighted in VICE Magazine's "New Generation of Photographers In Columbia" feature.
Doors open at 7PM at the PF Gallery space at 338 Wythe Avenue, Brooklyn NY, 11249