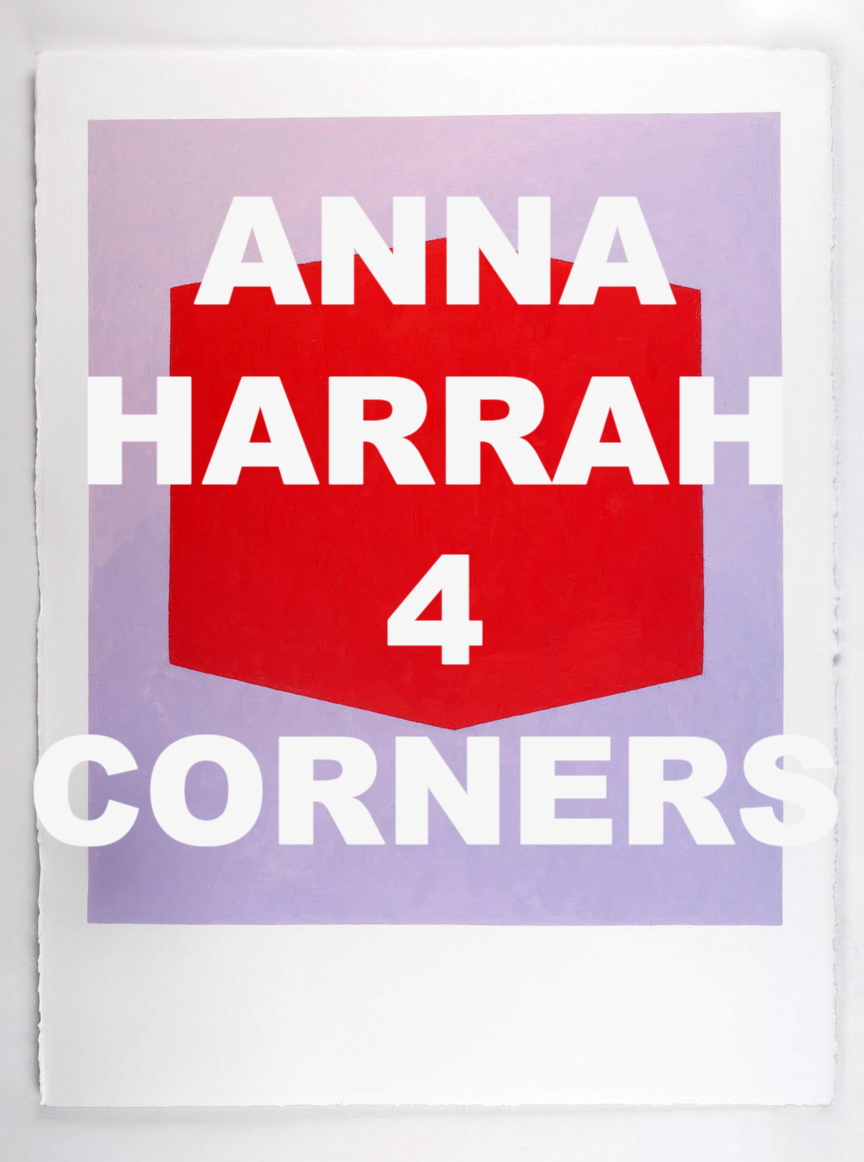 Anna Harrah's oil on paper work makes one conjure the distinct possibility that Kazimir Malevich and Albert Einstein had a love child who currently practices Tantric paintings.
Picture Farm Gallery is pleased to announce the opening reception for her 4 Corners  exhibition this Saturday, October 24th from 5 – 9pm.
"4 Corners is a figuration of time referencing undefined geometry terms and using the cube as a subject. Point, line, plane and set all define the parameters of inquiry.
'Time does not move linearly, and from the four corners and literal paths that we take, we can often travel in time, experiencing things once past and altogether existing on the same plane in our sensory understandings.'
The body of work is an execution and exploration of color combination and surface tension, drawn from all things experienced, seen and forgotten. It's a way to move through and on."  – Anna Harrah
HOURS!
Saturday, October 24th
Reception 5pm – 9pm.
Sunday, October 25th
Gallery Hours 12 – 6pm.
Oct. 26 – Nov. 6th.
By Appointment.