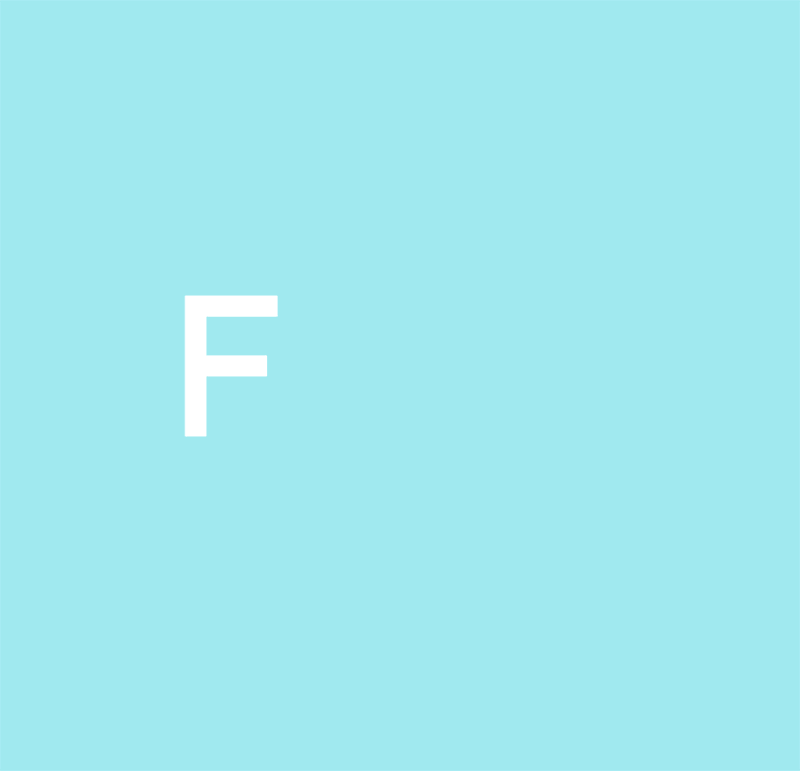 Picture Farm Gallery is proud to present "FIRING : Women Photograph" a photo and video exhibition featuring the work of female photographers and filmmakers who've spent part or all of their artistically formative years in the New York area who document surfing. A rare group show of all female voices, presenting distinct styles and perspectives on coastal culture.
The Lineup:
@julia.briere @alexandrauzik @_lizmagee @elisabates @katrinadelmar @andreeawaters @ninachoiphotography
@surfistafotografa @jianca_lazarus
Exhibition will be showing for two weeks with an opening on Friday, January 5th from 6-9 PM in the PF Gallery space in Brooklyn.
Picture Farm Gallery
338 Wythe Avenue
Brooklyn, NY 11222
The Show Preview & Press Release